Hi, I'm Nicole and thanks so much for dropping by.
I write historical and contemporary romances.
Someone is hiding a secret-one that could change Berry's life, and alter her tragic past.
​
As a child, Berry McCalister's family was torn apart by shocking violence. Eleven years on, she returns to the small town of Harlington, determined to confront the past and, finally, to cut all ties and sell the family farm.

Complicating her desire to get out of Harlington, Berry is drawn to her childhood crush, Nate Tarant. He never knew she existed back then, but things change, and this time Nate seems to be very much aware of her presence.

Berry begins to question the long-believed story of what happened to her family. Will she ever find out the truth? And can one old rumour shed light on the real events of that night?
"Nicole Hurley Moore has developed a wonderful warmth of maturity with her writing that enriches the characters and the setting, encouraging her readers into the life of the town and the people. Her work captures the essence of times past, futures yet to be discovered, fresh beginnings, all with a hope and knowledge based in love and understanding."
​
Blue Wolf Reviews (blog), February 2019
It was meant to be a celebration but the camping trip to Killop Reservoir turned into a tragedy that shattered the heart of a country town.
​
For ten years Henny Bolton has been running away from Lawson's Bend and the cold waters of the Res. She vowed never to return home to face the nightmares and the guilt – but she found that they followed her wherever she went.
​
After the unexpected death of her mother, Henny finds herself back in the one place she doesn't want to be. If she's ever going to have a future, she must confront the past and ask the question – Was the incident at Killop Reservoir just a tragic accident or something more?
Lawson's Bend
​
"Nicole Hurley-Moore has once again proved to me that she is a trusted figure in the world of Australian rural fiction. Lawson's Bend delivers on all fronts, providing readers with the ideal mix of small town intricacies, mystery and a hearty romance. I am hoping we can expect plenty more to come."
​
- Mrs B's Book Reviews (blog), February 2019
"I love how Hurley-Moore incorporated the past and present timelines to tell the story, slowly revealing more about the events that took place the night everything changed for Henny, Stephen and their friends. It built suspense in all the right places and kept the pace of the story just right. This was a great read, and I highly recommend it."
-Noveltea Corner (blog), February 2019
"An enjoyable read with a bit of intrigue."
- 1 Girl, 2 Many Books (blog), February 2019
Sign up for my newsletter - The Fanfare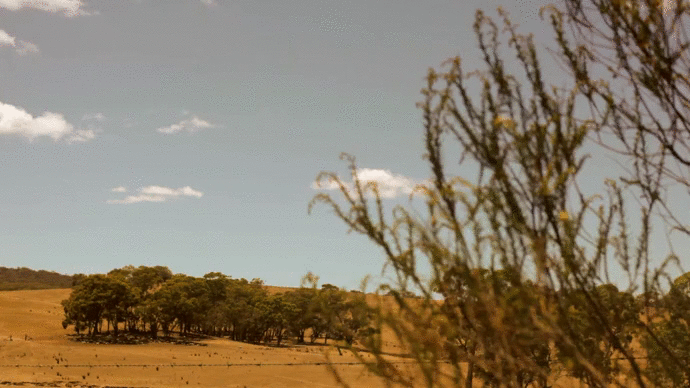 All images from Fotolia, iStock, Bigstock, Dreamstime, Allen & Unwin, Have a Slice Productions, Lavish Studios or Wix.
Praise for The McCalister Legacy
​
'Nicole Hurley-Moore is becoming a force to be reckoned with in the rural fiction field…she wins her readers over again with this fetching new tale of family turmoil, concealed truths, second-chance romance and small town living. The McCalister Legacy is a staple read for rural fiction fans.' – Mrs B's Book Reviews
​
'Engaging and heart-warming, this is a great read for a chilly night.' – Canberra Weekly
​
'An easy, gripping read that weaves the threads of history and hard times on the farm with a whodunit drama that'll thrill lovers of that genre.' – The Weekly Times
​
'Nicole Hurley-Moore has once again created a wonderful, rich tale in The McCalister Legacy…heart-warming, captivating and absolutely perfect.' – Blue Wolf Reviews
​
​
'Engaging, quick, easy and pleasant, I enjoyed The McCalister Legacy and I'm sure fans of the genre will too.' – Book'd Out
​
​