The McCalister Legacy
The McCalister Legacy
'Engaging and heart-warming, this is a great read for a chilly night.' – Canberra Weekly
Welcome to Kangaroo Ridge
Summer at Kangaroo Ridge coming March 2022
The Carrington family owns the only pub in the small country town of Kangaroo Ridge. It's been eight years since the five siblings became orphans and twins Sebastian and Tamara stepped up to look after their younger brothers and sister, with the help of their aunt Maddie.

Seb and Tam gave up their own teenage years to make sure the family stayed together but that's been hard and they've grown apart. Seb is silent and stoic; Tam, on the other hand, wants to kick over the traces and catch up on the life she missed out on.

To complicate matters, Tam is having a secret relationship of which she's sure Seb will disapprove. But can Tam ever give herself a happy future while she still, deep down, blames herself for the accident that killed her parents?
Pictures of You Anthology
Pictures of You is a collection of contemporary stories.
​
I always wanted to be part of an anthology and I got my chance last year. I was able to team up with some wonderful and talented authors and the Pictures of You Anthology is the result.
​
Just for a moment I stepped away from my beloved rural stories and tried something just a smidge different.
​
My contribution is the novella, Destination Anywhere which is set in Melbourne and a fictional island in the South China Sea.
Sometimes a little adventure is the first step in healing a broken heart.
​
​
A collection of swoon-worthy and sparkling contemporary romance novellas.
Featuring your favourite tropes: Holiday flings that become something so much more, first loves, second chances and seasoned romances.

Each story is linked to travel-blogger-turned-photo-organiser, Philomena Grant. 'Philly', as she likes to be known, is forced to set aside her global wanderlust because of *everything going on right now*. As she sorts through people's memories, she spots couples who look awesome together. Are they still together now, and if not, why not? They totally should be!

Each story revolves around a family member, friend or fan of Philly's. The results are magical and romantic and in a few cases some fabulously sexy times too.
​
I hope that you'll consider out little anthology and give it a whirl. xx
​
Amazon Link -
https://www.amazon.com.au/gp/product/B09KBTXYD9
​
​
Praise for The McCalister Legacy
​
'Nicole Hurley-Moore is becoming a force to be reckoned with in the rural fiction field…she wins her readers over again with this fetching new tale of family turmoil, concealed truths, second-chance romance and small town living. The McCalister Legacy is a staple read for rural fiction fans.' – Mrs B's Book Reviews
​
'Engaging and heart-warming, this is a great read for a chilly night.' – Canberra Weekly
​
'An easy, gripping read that weaves the threads of history and hard times on the farm with a whodunit drama that'll thrill lovers of that genre.' – The Weekly Times
​
'Nicole Hurley-Moore has once again created a wonderful, rich tale in The McCalister Legacy…heart-warming, captivating and absolutely perfect.' – Blue Wolf Reviews
​
​
'Engaging, quick, easy and pleasant, I enjoyed The McCalister Legacy and I'm sure fans of the genre will too.' – Book'd Out
​
​
Someone is hiding a secret-one that could change Berry's life, and alter her tragic past.
​
As a child, Berry McCalister's family was torn apart by shocking violence. Eleven years on, she returns to the small town of Harlington, determined to confront the past and, finally, to cut all ties and sell the family farm.

Complicating her desire to get out of Harlington, Berry is drawn to her childhood crush, Nate Tarant. He never knew she existed back then, but things change, and this time Nate seems to be very much aware of her presence.

Berry begins to question the long-believed story of what happened to her family. Will she ever find out the truth? And can one old rumour shed light on the real events of that night?
"Nicole Hurley Moore has developed a wonderful warmth of maturity with her writing that enriches the characters and the setting, encouraging her readers into the life of the town and the people. Her work captures the essence of times past, futures yet to be discovered, fresh beginnings, all with a hope and knowledge based in love and understanding."
​
Blue Wolf Reviews (blog), February 2019
Sign up for my newsletter - The Fanfare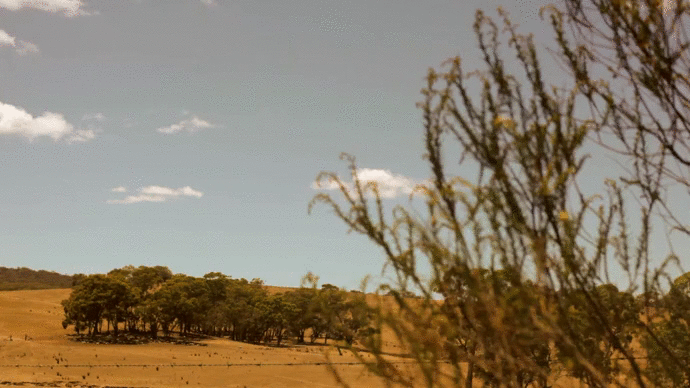 All images from Fotolia, iStock, Bigstock, Dreamstime, Depositphotos, Allen & Unwin, Have a Slice Productions, Lavish Studios or Wix.