Hi, I'm Nicole and thanks so much for dropping by.
I write historical and contemporary romances.
It was meant to be a celebration but the camping trip to Killop Reservoir turned into a tragedy that shattered the heart of a country town.
​
For ten years Henny Bolton has been running away from Lawson's Bend and the cold waters of the Res. She vowed never to return home to face the nightmares and the guilt – but she found that they followed her wherever she went.
​
After the unexpected death of her mother, Henny finds herself back in the one place she doesn't want to be. If she's ever going to have a future, she must confront the past and ask the question – Was the incident at Killop Reservoir just a tragic accident or something more?
Nicholas Langtree has been hiding out on his farm, Winters Hill ever since the death of his wife. He keeps to himself and that's the way he likes it. The town's folk over the years have tried to help him but he's pushed them all away.
​
Nick has seen a lot of heartache, so much that it's almost broken him but can he get past it to finally start living again?
​
Natasha (Tash) Duroz, the owner of the Gumnut Bakery tries to engage him into conversation each time he comes into town. There's something about him that draws Tash in but what she has to discover is what she feels pity or something more?
​
Nick has been the target of minor vandalism over the years but as he begins to connect with the outside world it escalates. Is someone out to hurt him or have the years of solitude distorted his mind?
Sign up for my newsletter - The Fanfare
Subscribe to my Newsletter - The Fanfare
1216 AD
On the mountain, high above the village of Farran – Nuri is caught between heaven and hell. Two men fight for her love and her soul.
​
The first is Maras, an elemental being who follows the storms. Nuri knows that he is not human, he's something more. She believes he is her beautiful fallen angel. But he is transient and is bound to the elements and their love may be as fleeting as the storm itself. The second is Brother Erebus, a pious monk whose tortured soul is twisted by his desire for her.
​
But Nuri may sacrifice more than her heart when the Church brands her angel a demon. As Brother Erebus will do anything to protect her soul from the silver haired devil, even if he has to crush her body to do it.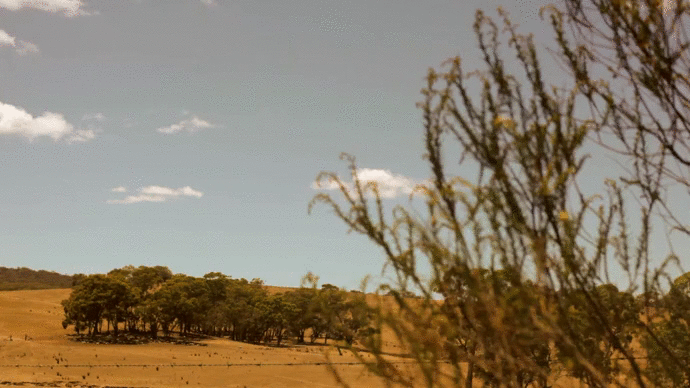 All images from Fotolia, iStock, Bigstock, Dreamstime, Allen & Unwin, Have a Slice Productions, Lavish Studios or Wix.
Wishing you all a very Happy and Safe New Year